About Rich Devman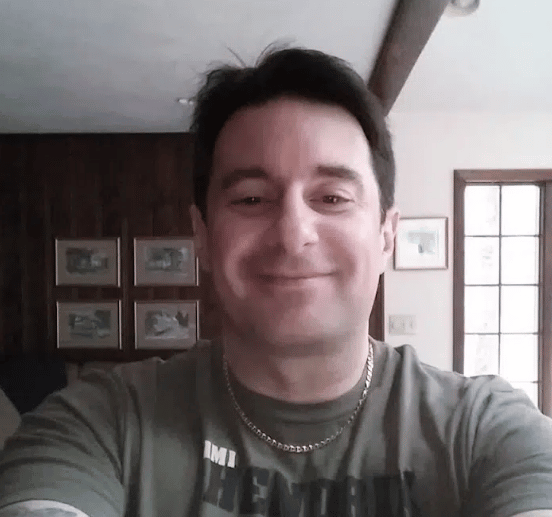 Hey all, Thanks for stopping by!
I started in this seo and internet business back in the early 90s. Yep, I am old and very experienced. I started out doing some e-commerce and some small web directories. Before I knew it, I had client sites that I was maintaining and optimizing. Since then, I have expanded and have seriously studied SEO and marketing and decided why not practice my skills where I live?
In addition to SEO my team and I can build, host and maintain your website.
My Passion
My passion is SEO, internet marketing, website development, and anything tech or science-related. I am also passionate about being a father and husband.
It is really addictive to work on a website and watch your hard work pay off as your ranking gets better and better. Talk about passion.
My Goals
My goal is to always satisfy my clients and to take care of my family.